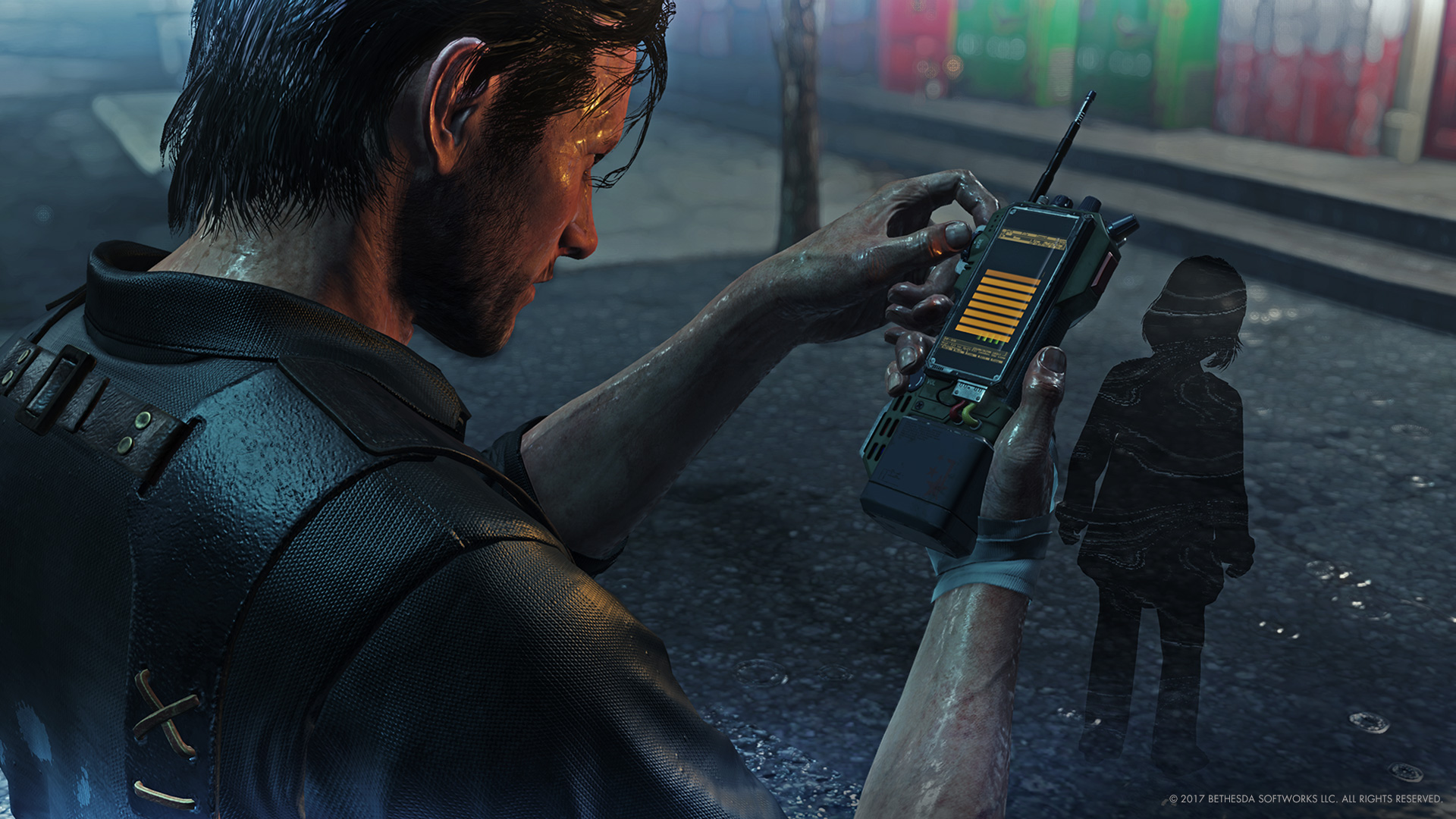 Update: It's really not long until The Evil Within 2 is released in October but for those who haven't played the first game it might be a little hard to get excited for any of the details that have been released this far.
Fortunately, Bethesda has put together a convenient Story FAQ to make things a little easier to understand for new visitors to the nightmare and make it absolutely clear that you don't have to have played the first title to enjoy and understand its sequel.
The FAQ which can be found here goes over the series protagonist Sebastian Castellanos, his background, and his partner as well as the shadowy organisation Mobius and the sinister STEM device.
With all the essentials covered the FAQ then goes on to reveal some things about The Evil Within 2. The information isn't particularly spoilerific but if you're desperately trying to avoid any and all information before you play the game for yourself we'd suggest you avoid it.
For anyone that wants to know a little more about what they can expect in terms of Castellano's state, his daughter, the new game world and the people that may be encountered there it's certainly worth a read.
Original article continues below…
As many hoped and suspected, The Evil Within 2 was revealed at this year's Bethesda conference during E3.
Not only did we get to see the cinematic announcement trailer, we were given a very apt release date of October 13 2017. Other than that, however, details were fairly thin on the ground.
If you're absolutely certain you're going to love it, though, it's already available to pre-order here.
Released in 2014, the original Evil Within was a horror game that was praised for its uniqueness, despite having some flaws. Most notable was the …read more
Source:: TechRadar – All the latest technology news