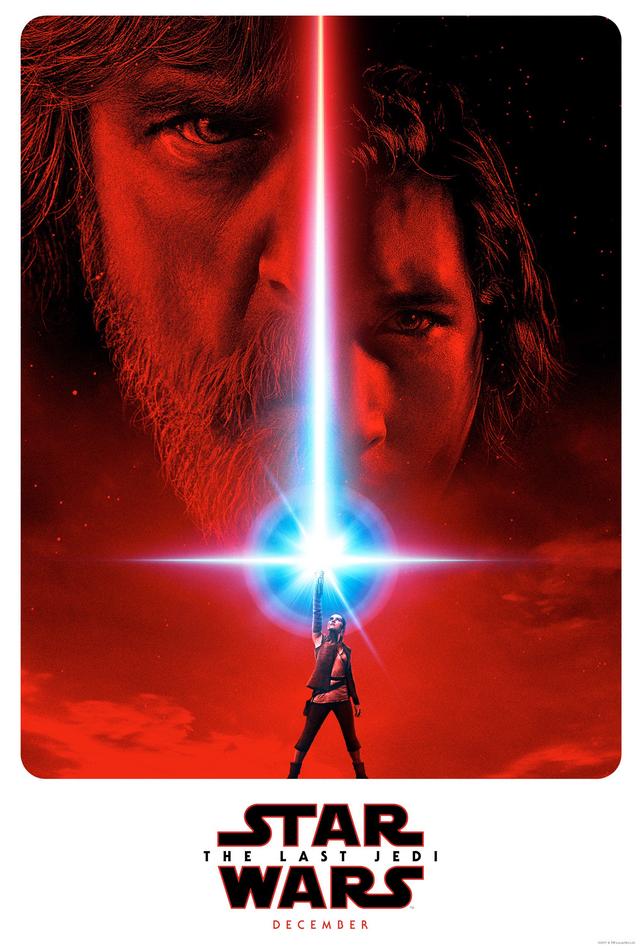 Update: A lot of Star Wars news came out of Disney's D23 Expo this weekend and although we didn't get an official trailer from the event, we did get a behind-the-scenes sizzle reel as has been released prior to previous films.
At just under three minutes long, this video shows exciting clips from the film itself as well as from its shooting. There are interviews with cast and crew and an insight into Rey's continuing journey, the many exciting new aliens that are being physically crafted for the film as well as how much work goes into special effects.
You can watch the video for yourself below:
Original article follows…
If you're new to the page then read on for everything we know so far about Star Wars Episode 8, but if you're familiar with the latest news then scroll down for some recently released set photos which we've just updated the page with.
We might be a few excruciating months away from the release of Star Wars Episode 8: The Last Jedi, but as The Force Awakens taught us, that time can fly past very quickly.
Here's the good news: Production wrapped on the eighth episode back in July, which means the film is definitely on track for its December 15 release date.
Despite being less than a year away, however, there hasn't been too much said about what the sequel to one of 2015's highest grossing films has in store.
That said, we've done a bit of digging and found some information of our own.
So, what do we expect to see from Episode VIII? If you haven't yet seen The Force Awakens, a) what is wrong with you? and b) spoilers will lie ahead. Big ones. We're talking massive, planet-destroying spoilers. Got it? Good.
Let's continue.
Episode VIII title and release date
Star Wars: Episode VIII …read more
Source:: TechRadar – All the latest technology news