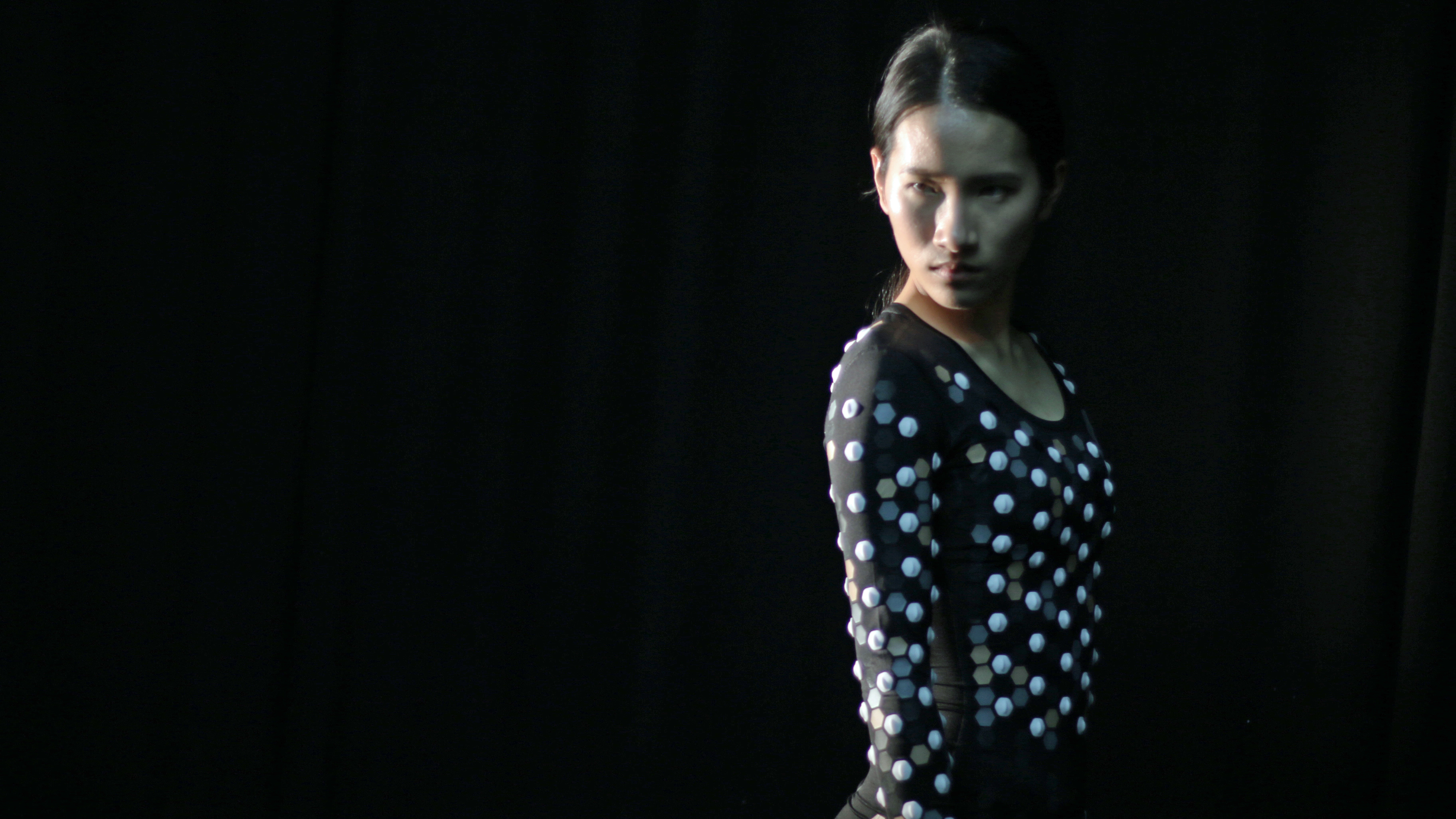 The STEM (science, technology, engineering and maths) skills shortage is a big worry for the global tech industry. Could adding arts to the equation – turning STEM into STEAM – turn things around, making the field more appealing and giving the new generation of tech experts an edge?
Apple's chief designer officer Jony Ive believes so, and this month he steps into a new role as chancellor of London's Royal College of Art, taking over from James Dyson. The honorary position makes Ive a figurehead for the college's move towards a STEAM-based, post-grad curriculum.
"I am thrilled to formalize my relationship with the RCA, given the profound influence the college has had on so many of the artists and designers that I admire," Ive said in a press release. "Our design team includes many RCA alumni, who embody the fundamental values of the college. I look forward to advising both the college and students, hoping that my experience proves useful in their work."
Why add art?
"The shift from STEM to STEAM is important as design will make technology better – more accepted, relevant to human need and much more desirable and useful," Rama Gheerawo, Director of the Helen Hamlyn Centre for Design and the RCA Reader in Inclusive Design, tells TechRadar. "From driverless cars to AI, VR and AR, design can ensure that new technology benefits people across the board."
Ive's people-focused designs are a great fit for the RCA, which has been bringing art and design expertise to the tech industry for 10 years.
Created by Ka Kei Suen, Charlotte Furet, George Wright and Andre McQueen from the Royal College of Art, Skinterface is a concept that tracks users' movements and uses actuators to create a sensation of physically interacting with virtual objects
Its past collaborations have included an eight-week project in partnership with BlackBerry, …read more
Source:: TechRadar – All the latest technology news