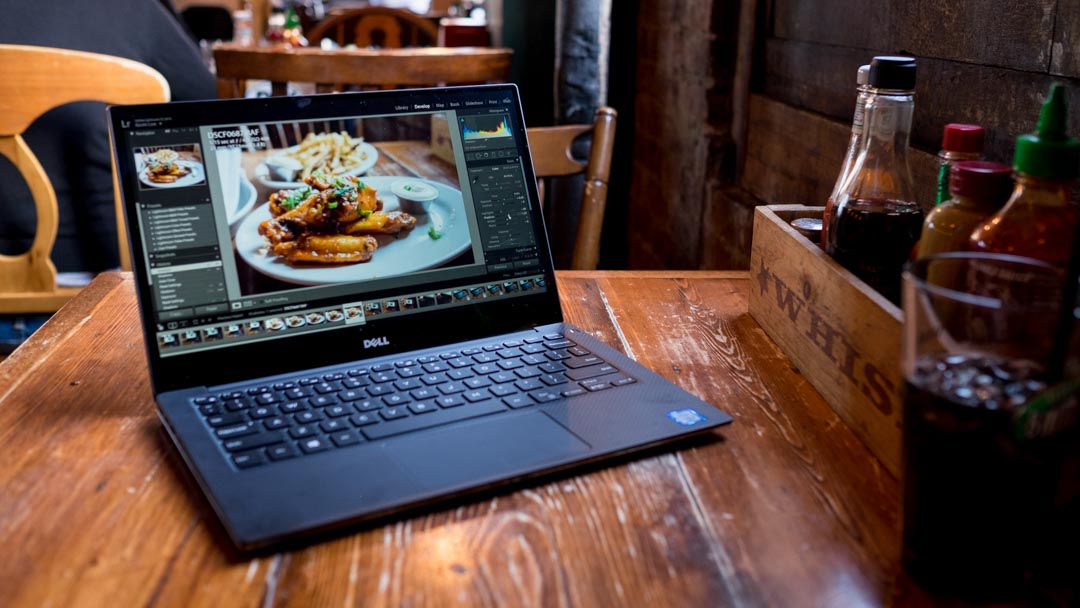 Regardless of your field of work or study, everyone has the need for a laptop. Although Apple has been keen to sell us on the iPad Pro, ostensibly the tablet to replace our MacBooks, and Microsoft the Surface Pro 4, the laptop space still thrives.
While the PC space in general is experiencing a decline in market share in spite of the thriving Mac, the best laptops of today continue to bridge the gap between portability and performance using a handful of more versatile operating systems and constant hardware advances.
Whether you want to use the full-fledged desktop versions of Adobe's Creative Suite software or simply use a trackpad and keyboard to draft up documents in Microsoft Office, a laptop is the way to go. Even the games are better on a laptop as opposed to a smartphone or tablet.
Even in the face of being banned on flights to the US, laptops stand strong. That's largely due, of course, to the wide variety of form factors to choose from. 2-in-1s, Ultrabooks, gaming laptops and traditional clamshells considered, these are our picks of the top laptops around.
With the 2016 model, the Dell XPS 13 reigns supreme as the best laptop you can buy today. Thin and light with a battery life that exceeds 7 hours, according to our movie test, Dell's flagship laptop is the posterchild for Ultrabooks. Once again, too, Dell has managed to squeeze a 13.3-inch screen into an 11-inch frame, proving the nigh-borderless InfinityEdge display to be a design marvel. Outfitted with Intel's latest Kaby Lake processors and lightning-fast storage and memory, the Dell XPS 13 is dressed to impress with welcome addition of a Rose Gold color option as well. It should comes as no surprise, then, that we still rank it as the best Ultrabook and best laptop …read more