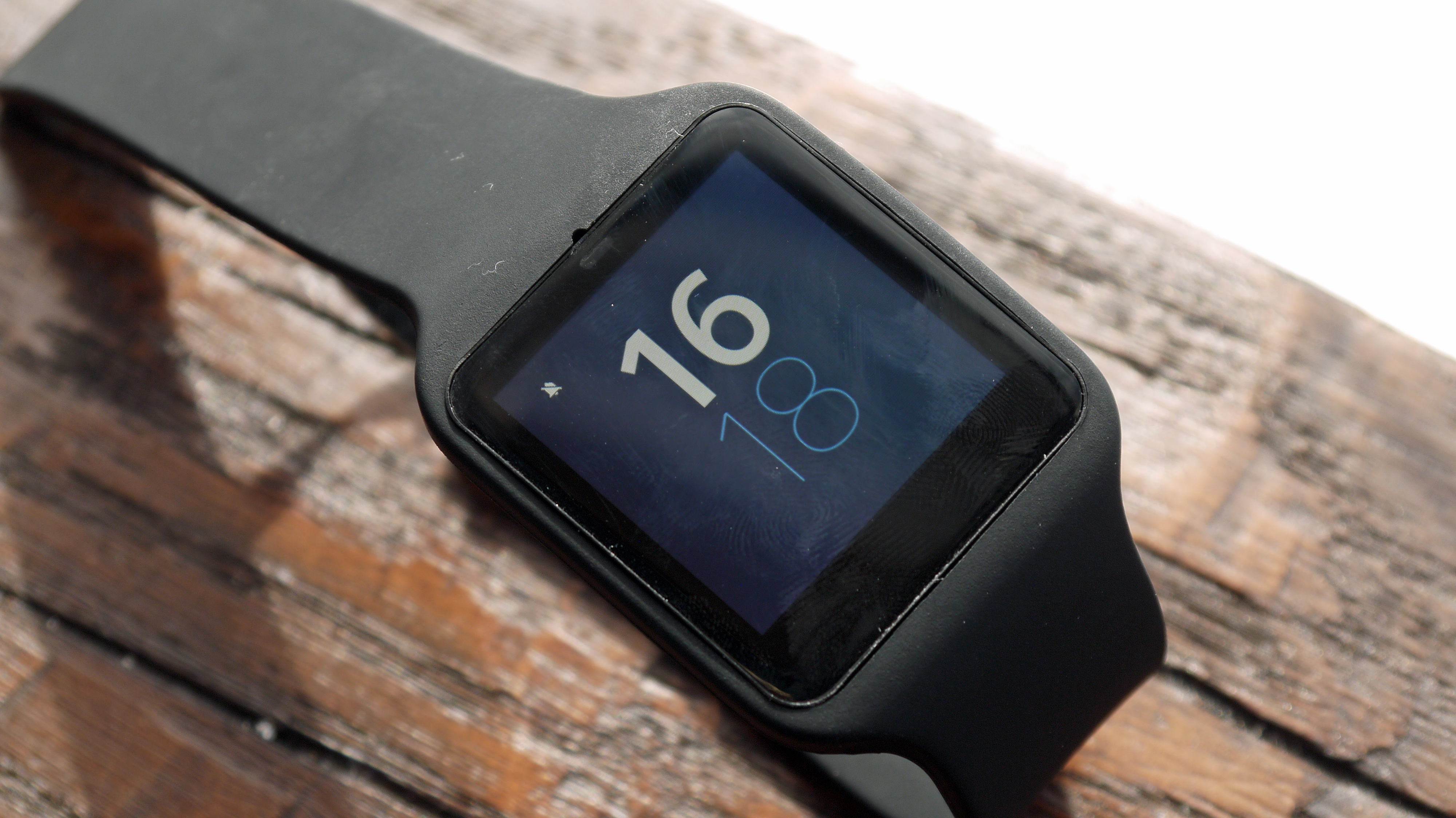 Update: Sony has revealed that while it's still looking at the smartwatch space it has no plans to launch a new one until it can bring something genuinely compelling to the market, so don't expect to see a SmartWatch 4 any time soon.
Years after launch, the Sony SmartWatch 3 remains a competent Android Wear smartwatch.
That's because it's stuffed with useful, future-proof features that, even today, are only just starting to become commonplace, like built-in GPS, waterproofing, NFC and Wi-Fi capabilities.
But, as the world of wearables keeps advancing and, in doing so, producing some truly innovative and gorgeous timepieces, there's never been a better time for the Sony SmartWatch 4 to share the same stage.
That said, it looks like Sony has put its wearable ambitions on hold, telling us that: "there's still not a sufficient solution for the end user from a technological point of view. With the watch you have to charge it every day, which is unnatural for a watch.
"Until we find a good, technological solution – or a form factor solution – to make these things feel natural to wear, we'll keep looking at [the wearables sector]."
So it sounds like a SmartWatch 4 may come one day, but not until Sony can make something really worthwhile. With that in mind, we've set our sights on the future and come up with a wishlist of what we hope to see in Sony's next smartwatch.
Cut to the chase
What is it? The next Android Wear smartwatch from SonyWhen is it out? Possibly neverWhat will it cost? Upwards of $299/£210/AU$420 – if it ever launches
A gym and office-friendly design
The Sony SmartWatch 3 is a slick looking wearable, but most would agree that it was crafted more with the sporty type in mind. The rubbery strap that comes …read more