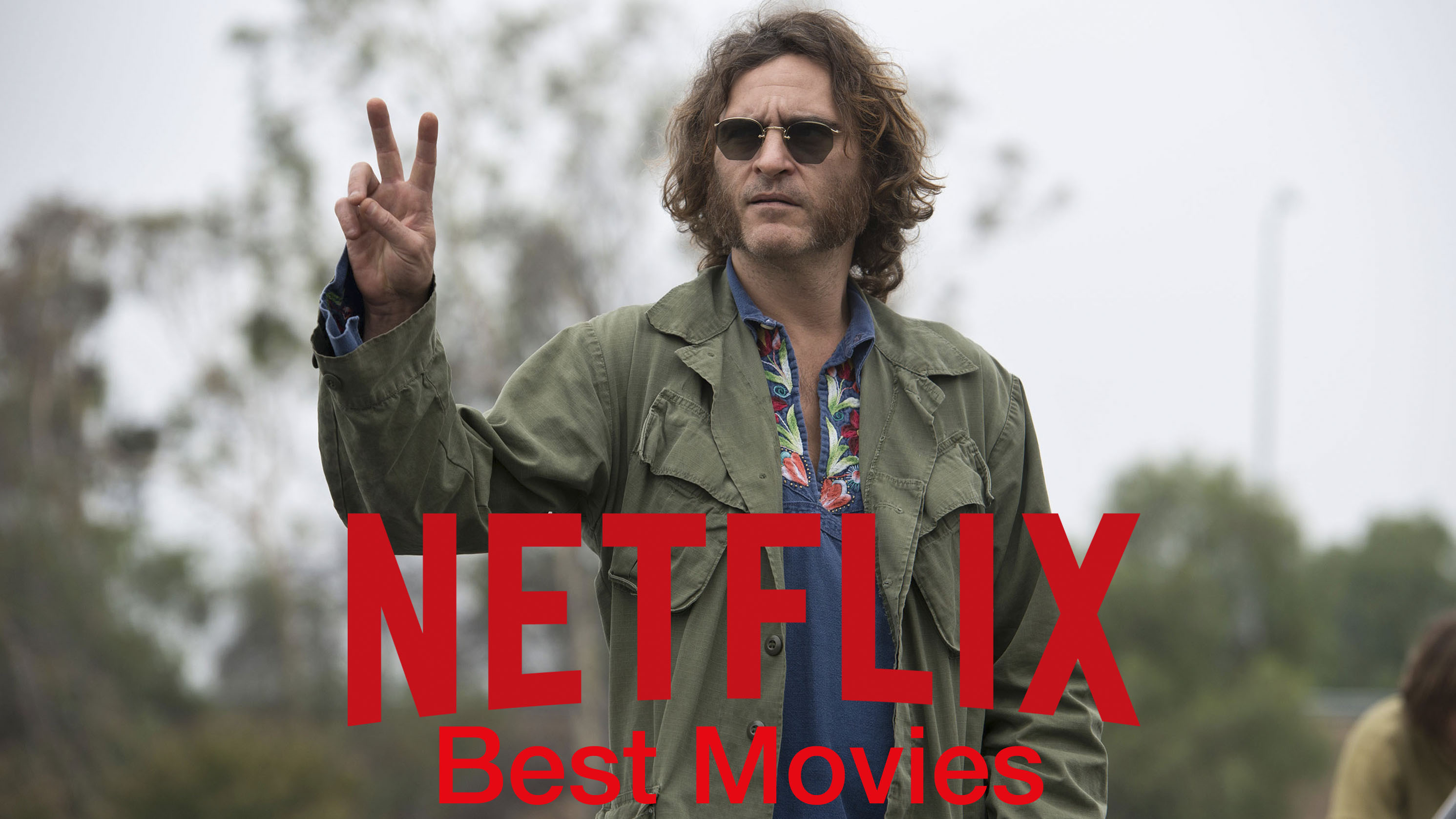 UPDATE: Five fantastic films have been added to our best movies on Netflix UK list. Modern classic Inherent Vice is a must-watch crime caper that demands repeat viewing. There's also gothic fantasy in the guise of Crimson Peak, special effects masterclass The Abyss, kung-fu brilliance with Crouching Tiger, Hidden Dragon and rom-com caper Notting Hill. They join a list of over 150 essential movies to watch on Netflix right now.
Netflix UK has a lot of movies on offer, but if you only have time for the best then you're in the right place. Here you'll find a list of the best Netflix movies you can get in the UK right now and it's constantly updated so you know you're never missing out.
Netflix has become known for its TV shows (especially its originals) but that doesn't mean you should be discounting the movies on the platform. Many of them are well worth watching and as you'll see from our extensive list, there are plenty to choose from once you've exhausted yourself by TV binge-watching.
To keep things neat, tidy and easy to navigate, we've broken up our movie picks into categories. For each category we've chosen a selection of movies that you shouldn't miss with further recommendations listed at the end of each category.
In all there's over 150 movies to choose from here, all picked because they are, simply, the best films on Netflix to watch right now.
From comedy to indie, to horror and kids, there's a movie category for everyone.
Keep checking back, too. Unlike its TV output that seems to stay on Netflix for longer, its movies tend to appear and disappear quite fast. We keep this best Netflix movies list updated as often as we can, so please bookmark us. Enjoy!
If you are a TV fan, …read more