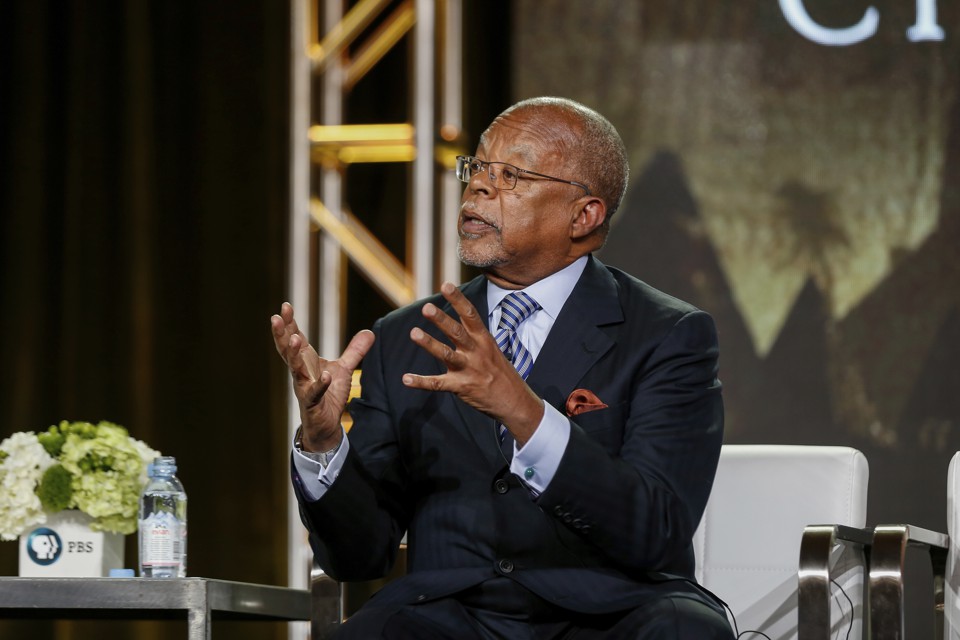 Over the last four decades, the percentage of Americans who are solidly in the middle class has shrunk, from 61 to 50 percent, according to the Pew Research Center. Some of those who have left the middle class are doing better, and others are doing worse. As the Washington Post columnist Robert Samuelson put it, "The extremes grow at the expense of the center."
The Harvard professor and filmmaker Henry Louis Gates Jr. says that the problem stems from the American education system having failed to adapt to the 21st century's highly globalized, highly technological economy. For those who get top-tier training, there's opportunity for prosperity. But for those who go to poor schools and don't graduate from college, the traditional pathways to the middle class—in particular manufacturing jobs and small-business ownership—are usually unavailable. Instead, service work has grown in its share of overall employment, and service work tends to provide very poor wages and few opportunities for growth. Though these dynamics are affecting both black and white Americans, Gates said, black Americans in particular tend to attend under-funded schools and struggle to build middle-class economic security.
To better equip people of any race, "We have to have a massive revolution in public education in the United States," Gates said on Monday at the Aspen Ideas Festival, which is co-hosted by the Aspen Institute and The Atlantic.
Gates discussed two of the ways the U.S. could get there. His first: Move dollars, not people. "Bus the dollars from the rich school districts to the poor districts," he said. "We need to allocate the same amount of money per student per school." Gates's comments are a response to research that has shown that the majority of states have "flat or regressive funding schemes" for their schools. Aggravating this is the ability …read more
Source:: The Atlantic – Business