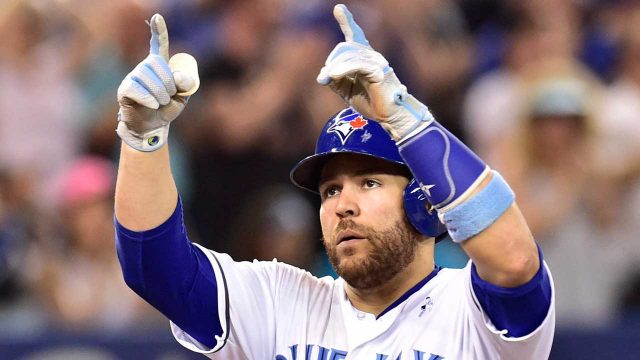 We're less than a week away from nobody caring about the Toronto Argonauts for another season … which makes no sense considering Colin Kaepernick and Robert Griffin III are both out of football.
One of them should be in Toronto.
Hear me out: I know the Hamilton Tiger-Cats reportedly added both QBs to their negotiation list along with Johnny Manziel. Doesn't matter. If the CFL is serious about Toronto as a market it needs to move heaven and earth to ensure the Argos end up with a marquee quarterback and, more importantly, a marquee name. We've been there, I know. Ricky Williams … I get it. I was with the Winnipeg Free Press writing sidebars during the 1981 season when Vince Ferragamo signed for the then-Montreal Concordes for $600,000, three times what the Los Angeles Rams offered to re-sign him following a season in which he threw for 30 touchdowns and led the Rams to the National Football Conference wild-card.
That move was a flop – the story is Ferragamo nearly fainted during his first training camp session when he found out he'd be facing five defensive backs instead of four ("Uh, what exactly is a defensive halfback?")– and Ferragamo finished a 3-13 season the third-string QB as backup to the backup to a Canadian, Gerry Dattilio, before making a successful return to the NFL. The economics are different, now, and the CFL can't even hang its hat on the fact African-American QBs can get a better break up here than in the U.S. There are no more Warren Moons out there and if there are, they're on somebody's NFL taxi squad.
Look: the CFL and its fans long ago got over the need to apologize to people who don't follow or enjoy the league. They learned the same thing baseball fans learned: …read more
Source:: Sportsnet.ca