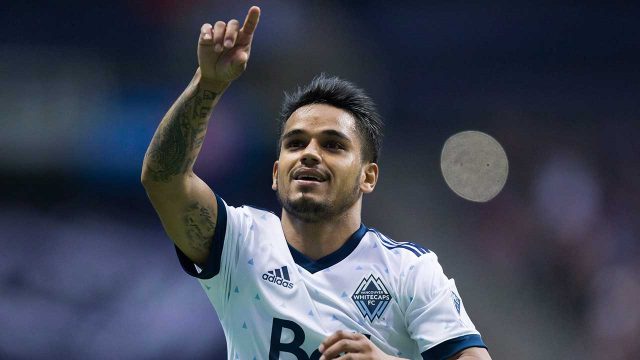 LOS ANGELES — By now the entire basketball world knows Lonzo Ball is a singular talent with a unique parent.
The UCLA product with preternatural court vision is among the most intriguing prospects in the NBA draft this week. In perhaps the greatest testament to his abilities, his father LaVar Ball's bombast and $495 shoes and racially insensitive comments don't appear to be scaring off the Los Angeles Lakers or any other team that believes Lonzo could be the next great point guard.
Because of his headline-magnet father, Ball's celebrity has already outpaced his talents before he plays his first professional game. Yet ever since his days leading the Big Ballers AAU team set up by his dad, Lonzo has shown nothing but maturity and calm in the face of LaVar's audacious approaches to hoops, parenting and the business of sports.
"I think it definitely doesn't help," Ball said of his father's notoriety. "Definitely makes it a little bit harder. But any good player is going to have attention on him at all times, and I'm pretty used to it by now."
Ball's mental steadiness is another big reason he's almost certain to be a top-three pick on Thursday. Ever since the Lakers got the No. 2 choice in the lottery last month, most draft observers have believed Ball will wear a gold jersey in the fall, completing a serendipitous match of player and team.
That's been the dream scenario for the entire Ball family ever since Lonzo showed the first inklings of world-class talent. He was raised in Chino Hills, a suburb about 35 miles east of Staples Center, and LaVar Ball is an ardent fan …read more
Source:: Sportsnet.ca