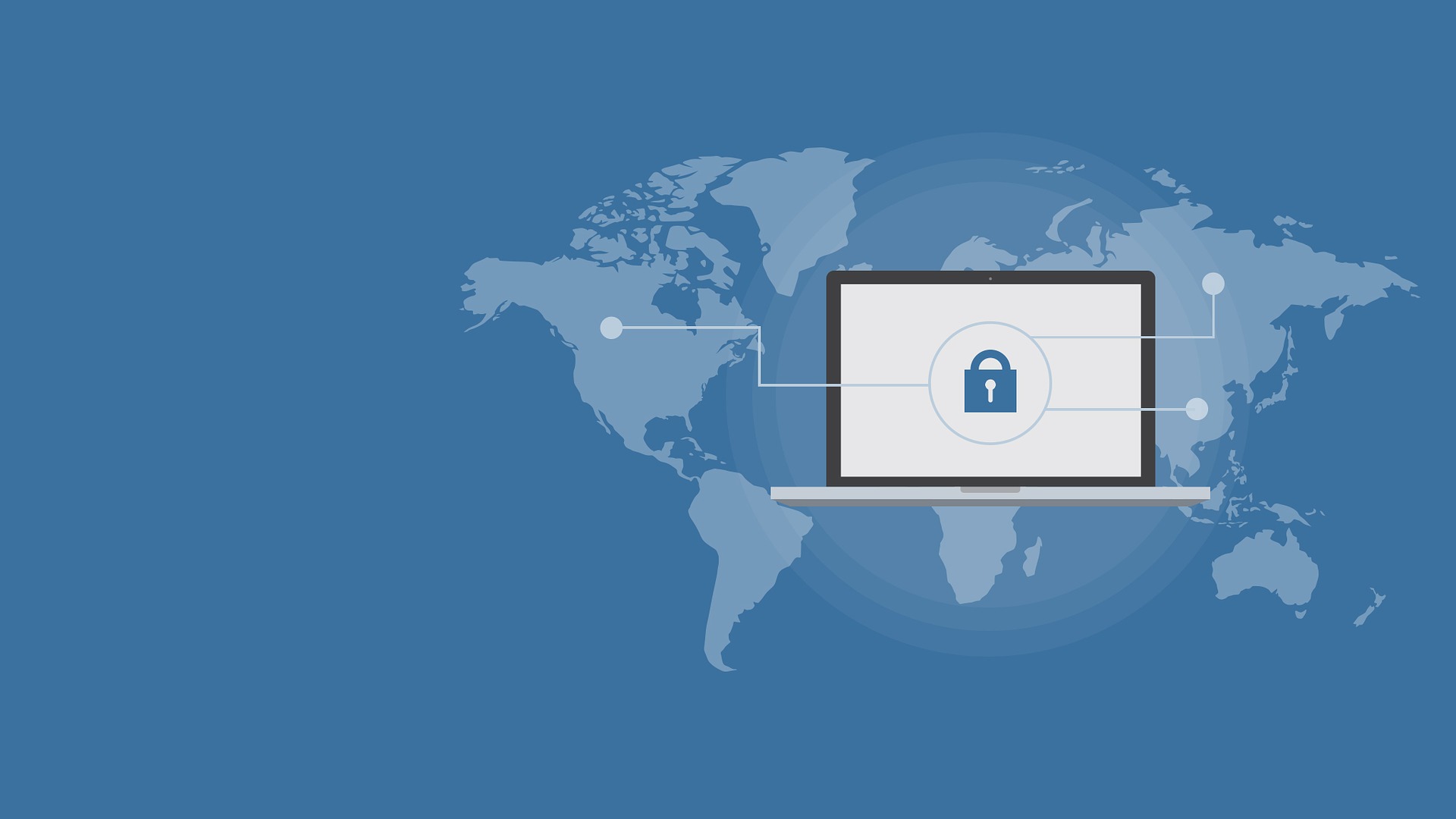 Article powered by Windscribe VPN.
The last 12 months have witnessed the rise of global threats to individual privacy with long maintained rights to anonymity and net neutrality being undermined with a cloak of legitimacy.
While VPN – virtual private networks – are not the panacea to being safe, secure and private on the internet, it is an essential component of the arsenal for individuals inclined to seek these liberties.
If you don't have a VPN service yet, you can grab one for free, without having to pay a single penny for one. Just be careful though as not all free VPN services are created equal and some might even compromise your security.
Here are five questions you need to ask yourself before you download and install one.
1. What is its business model? VPN providers are in for the money and running such a service does cost a lot especially if it is a popular one. Some, like Windscribe, will use free, just like Dropbox, as a marketing tool to entice potential customers to move to a paid version once they are happy with the free one. Most however will sell user data or provide a service to third party that will, again, compromise your privacy.
2. How does it protect my PC? Most VPN services usually use a desktop application that runs in the background encrypting your data while you surf the web. However, that's only solves part of the problem. Your laptop can still be fingerprinted because of the permissiveness of tracking solutions that can be found on almost all websites online. A few, including WIndscribe, have a more holistic approach by integrating the equivalent of a super ad-blocker.
3. What do I lose by going free? Usually one can expect a free product to have some corners cut and that is …read more
Source:: TechRadar – All the latest technology news