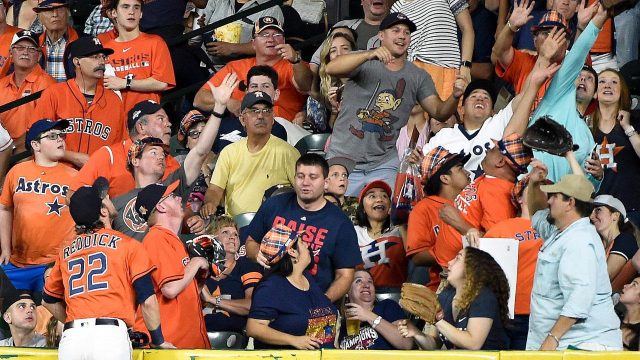 WINDSOR, Ont. – When the Windsor fans came out to cheer their hometown Spitfires in the opening game of the Mastercard Memorial Cup on Friday night, their sweaters had the faint whiff of mothballs.
And Windsor coach Rocky Thompson had to take his charges out of the cryogenic chambers and let them thaw before sending them out to skate in the warm-ups.
Okay it only seemed that way, but somehow the Spitfires, having not played a game since April 5, came out strong and held on to beat the Saint John Sea Dogs, who had rolled through the QMJHL with relative ease.
The final score was Windsor 3, St John 2. It could have been more — up 3-0 in the third period, the Spitfires had a few glorious chances to turn the game into a rout. Then again it could have gone to overtime — the Sea Dogs scored a pair in the last three minutes and Matthew Highmore had a wide-open net to tie the game with about a minute to go.
The Spitfires aren't the first team to host a Memorial Cup after getting knocked out early in their league playoffs but they're extreme case — they didn't even make it out of the first round of the OHL playoffs, going down in Game 7 in London, all those many weeks ago.
And they're not the first to come in and do some expected damage — Shawinigan won the whole thing after sitting on the sidelines for a month in 2012, ditto Ottawa in '99.
That said, there's no widely accepted formula for this situation. This is stuff that Hockey Canada doesn't teach you in the Level 5 coaching program.
Even if Windsor were primed, you'd probably have them as underdogs against Saint John. The Sea Dogs are loaded.
Their most impressive talent is defenceman …read more
Source:: Sportsnet.ca