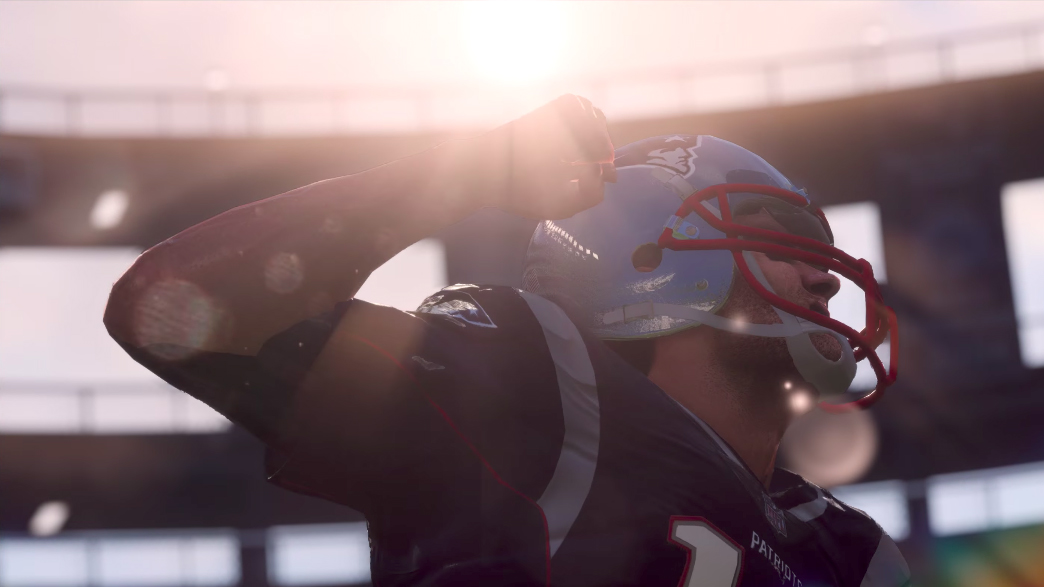 A new year, a new football season. Madden 18 has RSVP'd for E3 2017 and will be out just in time for the start of the 2018 NFL season.
Can't wait to get back on the gridiron? We hear you. But before you head out to play in the big leagues, spend some time here in training camp learning about all of the game's new features.
Pre-order Madden NFL 18 on Amazon.com ($59.99)
To that end, we've gathered everything we know about the game – including its release date, trailers and cover athlete – all in one spot. Conserve your energy for the big game, son, you're going to need it.
Cut to the chase
What is it? The next annual release of the Madden NFL franchiseWhat can I play it on? PS4 and Xbox OneWhen does it come out? August 25, 2017
Madden 18 release date
So when can you get your gloves on the latest Madden? For most folks, August 25, 2017 is the time and place for kick-off for the new season. But, if you pre-order the G.O.A.T. Edition of the game, you'll actually be able to play it a few days earlier on Tuesday, August 22, 2017.
Pre-order Madden 18 G.O.A.T. on Amazon.com ($79.99)
Should you decide to drop a little extra on the G.O.A.T. Edition of the game – G.O.A.T. stands for Greatest of All-Time, by the way – you'll receive one of five Elite G.O.A.T. players, an elite player from your favorite NFL team, 12 Squad Packs, 2500 contracts and one uniform pack in Madden NFL 18 Ultimate Team.
Of course, if you don't need all the extras of the G.O.A.T. Edition but still want to check out the game early, you can always subscribe to EA Access.
EA Access subscribers can play up to 10 …read more
Source:: TechRadar – All the latest technology news