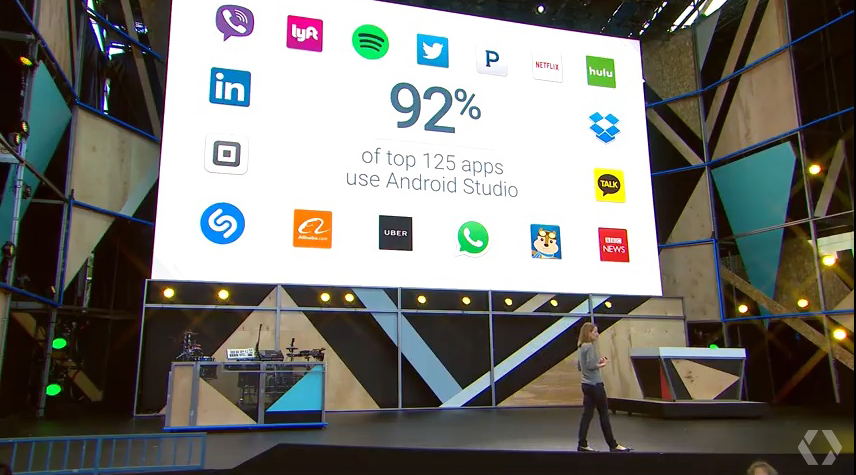 Update: The Google Home news continues to roll in as multiple user support was added on April 20. The smart speaker will support up to six different accounts, recognizing individuals just by the sound of their voice. Expect Google to discuss this update at IO along with ways developers can take advantage of the feature.
The official Google IO 2017 schedule is also out now, so if you're attending or want to know what Google has cooking, there's plenty to digest.
Original article below…
It's time once again to gear up for Google IO, the search giant's annual developer conference that's always full of surprises. Actually, scratch that: Google is calling this year's event an "outdoor developer festival", so grab your party hat and get ready to celebrate all things Android, Chrome, and more.
The Google IO 2017 dates are May 17 through May 19, and it's all going down at the Shoreline Amphitheatre in Mountain View, Calif.
The official Google IO 2017 schedule is also out now, letting attendees and those watching at home get a taste of what Google has cooking.
We're still digesting everything Google announced at IO 2016, including Google Assistant, Google Home, the Allo and Duo apps, details on Android Nougat, the Daydream VR platform, Android Wear 2.0 and Android Instant Apps.
This year's event looks to be just as action-packed, or at least we're led to believe there will be extra pep in Google's step based on how the IO dates and location were revealed. Earlier this year, Google released an elaborate puzzle for developers to solve in order to unearth the details.
If you're a developer and interested in Google IO 2017 registration, hop over to the Google IO website to begin the sign-up process (note: you must be …read more
Source:: TechRadar – All the latest technology news