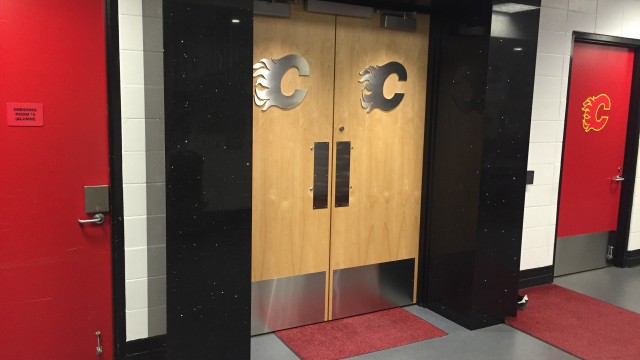 Team USA is reaping the rewards of a couple NHL teams' misfortunes as it prepares for the World Championships in May.
After their teams were swept in the first round of the NHL playoffs, star forwards Johnny Gaudreau and Patrick Kane have decided to extend their seasons.
Johnny Gaudreau will join USA Hockey at World Championships in Paris
— Roger Millions (@RogMillions) April 21, 2017
With Blackhawks eliminated, hearing that Patrick Kane will quickly confirm he's going to the Worlds for USA.
— John Shannon (@JSportsnet) April 21, 2017
Gaudreau tallied just two assists in the Calgary Flames' four-game loss to the Anaheim Ducks, while Kane contributed a goal and an assist as the top-seeded Chicago Blackhawks were swept by the Nashville Predators.
The Americans take on Germany, Denmark, Sweden, Italy and Russia with games beginning on May 5.
More from Sportsnet
Calgary Flames locker clean-out 2017
Pat Steinberg
What to Watch for: Can Senators shut the door on Bruins?
Emily Sadler
Source:: Sportsnet.ca