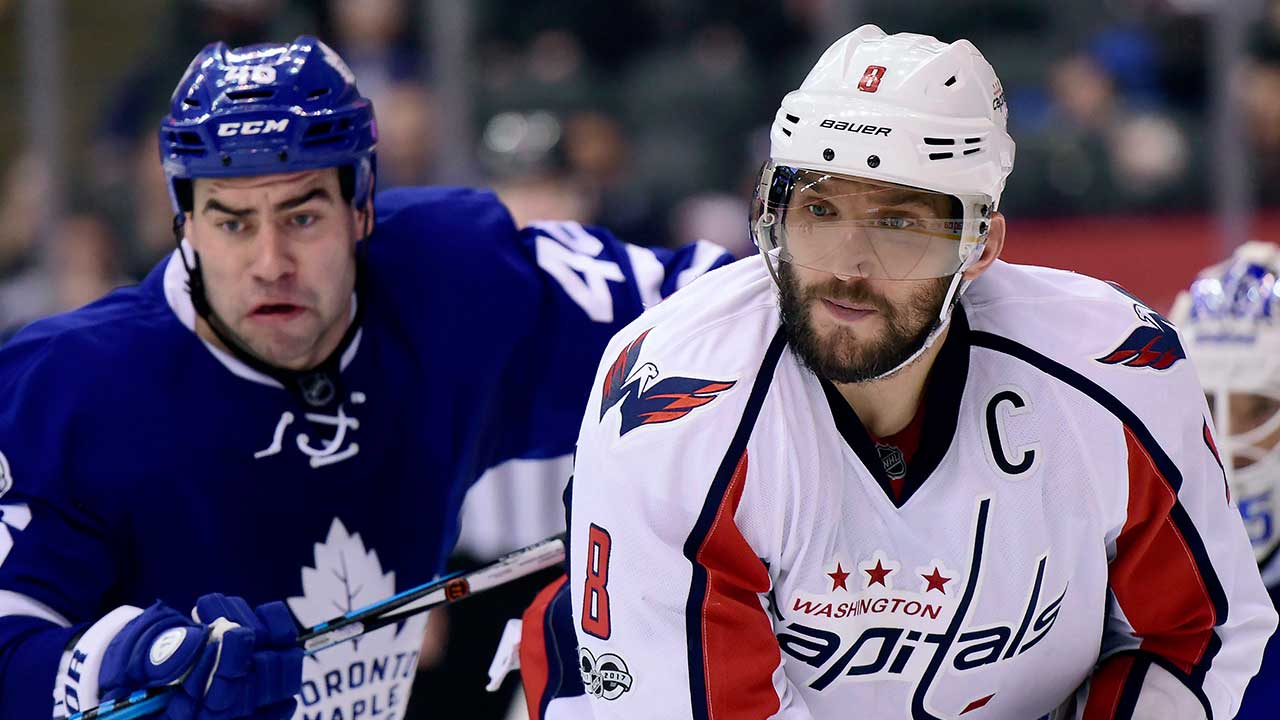 WASHINGTON, D.C. – There are millions across Canada growing anxious to tune in for the biggest game of the Toronto Maple Leafs season.
Only trouble is the weather, and later the airlines, had some other ideas.
So it was we found ourselves stranded at Pearson International in an endless sea of lines late Thursday night, without hope of getting on a flight that would take us anywhere close to here. In fact, there was no guarantee we'd all be able to secure Friday bookings that could get us to Verizon Center in time for Game 5 between the Leafs and Washington Capitals.
It was then that Mark Askin and David Hustler – the producer and technical director of Sportsnet's Hockey Night in Canada broadcast – took matters into their own hands.
They worked the phones. They communicated with the higher-ups. Before the rest of us knew it, another plan had been hatched and a coach bus was on its way to the airport. We didn't board until a little after midnight, roughly 19 hours before puck drop. We didn't even have time to recover every piece of luggage that had been checked for our afternoon flight.
Our driver, Tudy, insisted he'd had adequate rest before we got on the road.
There was plenty of space to spread out with Askin, Hustler, technical producer Mark Scott, cameraman Joel Gallant, reporter Shawn McKenzie, myself, and Nicole Burns of Leafs TV onboard. We settled in and got as comfortable as possible.
Massive flight delays? No problem. Team @Sportsnet is now en route to Washington … because it's the Cup. April 20, 2017.
A post shared by Chris Johnston (@reporterchris) on Apr 20, 2017 at 8:42pm PDT
There was a stop at duty free for snacks, and a short trip into secondary screening at the U.S. border. Tudy drove …read more
Source:: Sportsnet.ca