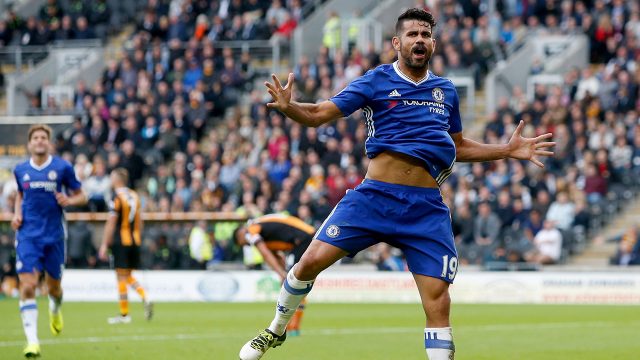 WASHINGTON — Mike Babcock had one of the most prolific teams the NHL had ever seen in the spring 2006.
Loaded with future hall of famers like Nicklas Lidstrom, Brendan Shanahan and Steve Yzerman, the Detroit Red Wings became only the fifth team in history to win at least 58 games. But after four games of their first round series with Edmonton — a team that had 17 less wins and 29 fewer points during the regular season — Detroit stood even at two games apiece.
The Red Wings dropped the next two as their historic season fell by the wayside.
Eleven years later, Babcock finds himself on the opposite end of things. He's now looking for an upset as the head coach of an underdog Maple Leafs squad tied 2-2 with a seemingly superior Capitals foe.
"We're in a great situation," Babcock said Thursday before his team left for Game 5 Washington.
"This is our opportunity. We earned this opportunity. Let's make good on this opportunity. I'm not trying to tell you, 'Oh hey they're young, we shouldn't win.' I never said that."
Babcock has being pushing that message from the day the Leafs cracked the playoffs. He's wanted his group to believe that even the tallest giants can be cut out at the knees during the post-season. If the '06 Oilers, a relatively mediocre group led in scoring during the regular season by Ales Hemsky, can upend one of the best teams in history, why couldn't his promising squad do the unlikely and beat the Caps?
Babcock wants his group embracing the moment, not because there won't be more opportunities down the …read more
Source:: Sportsnet.ca