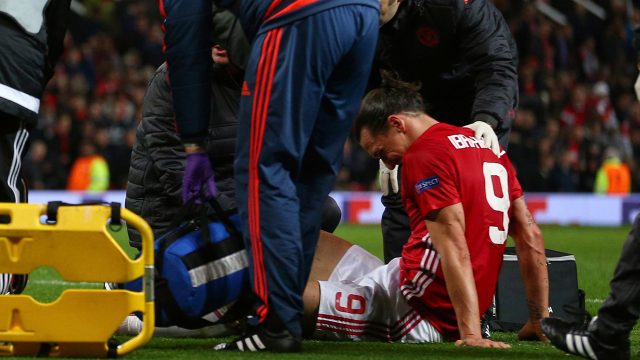 Ahead of every weekend this season I will give you my three thoughts on what's going on in the Premier League and the soccer world at large. These might not always be the biggest stories, but rather my personal observations as the games approach each Saturday.
The craziness of the PFA Awards
I referenced the Professional Footballers' Association Awards in last week's blog, suggesting that they were arguably the most prestigious of all the awards as they are voted on by the players themselves. However, I didn't say they were the most accurate. This might be controversial, but frankly I trust the voting of journalists and reporters far more than I do the players, simply because the journos watch more matches than the footballers. We will get to enjoy the Football Writers Awards at another time, though.
For the time being, we get to analyze the PFA Awards, which announced its team of the year this week. What a great demonstration of how ludicrous individual awards are for a team sport. It is difficult to disagree with the team of the year selections. But how does striker Romelu Lukaku make the TOY when he was not a finalist for the Player of the Year Award, while Zlatan Ibrahimovic is on the POY shortlist but not in the TOY, despite playing the same position as Lukaku? Who believed Ibra was deserving of a player of the year nod, but not deserving to make the team of the year?
That's the question I want answered. But then as I mentioned the whole idea is so self-important and preposterous anyway, so who cares?
What now for Leicester City?
Leicester saw its dream come to an end this week following a brave exit from the Champions League quarterfinals at the hands of …read more
Source:: Sportsnet.ca