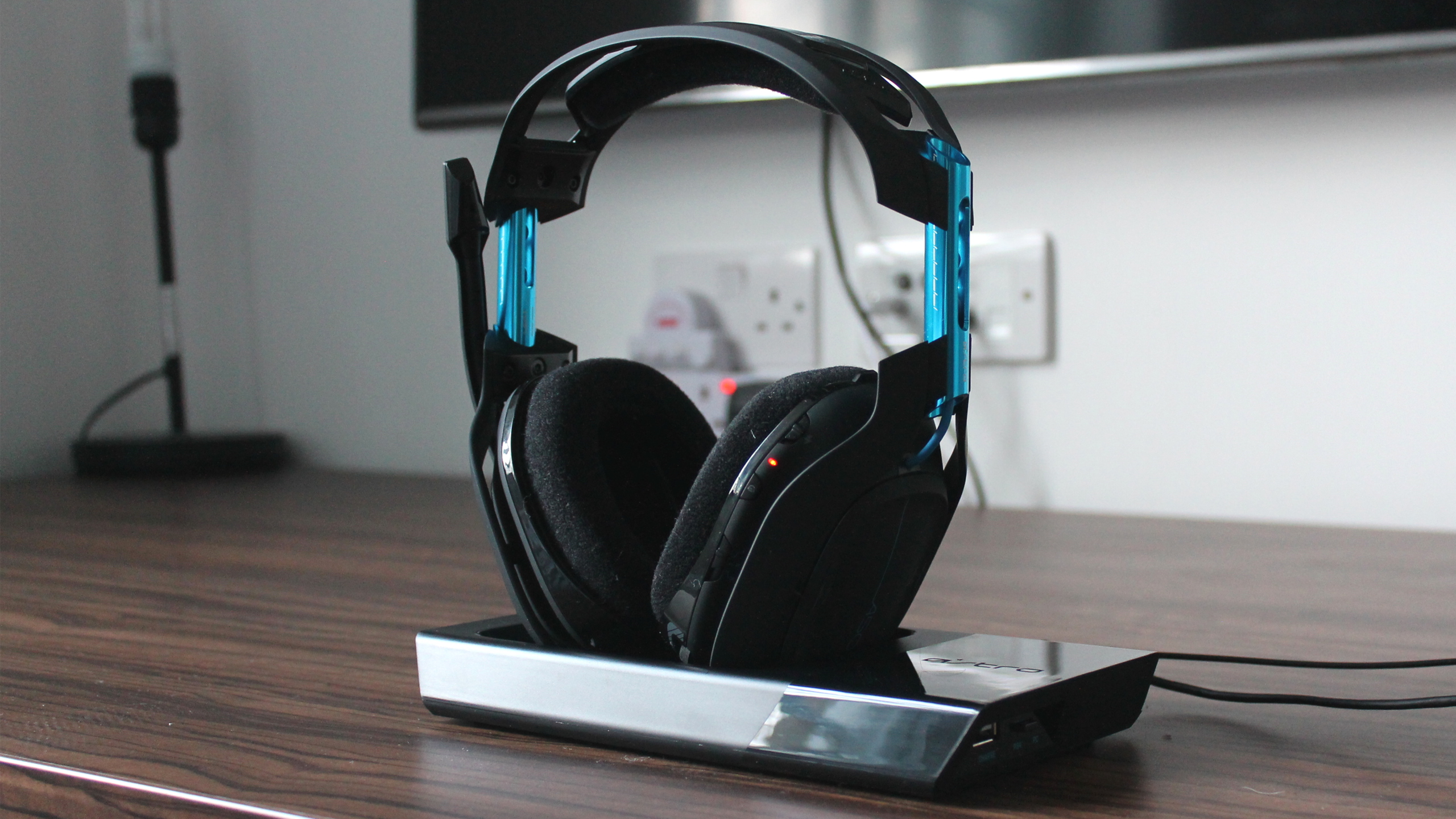 There's nothing like a great pair of gaming headphones to heighten your already high-caliber PC gaming experience. With the right PC gaming headset equipped, you can experience sound that completely improves the quality of whatever game you're playing.
7.1 surround sound, for instance, has made many PC gaming headsets far superior to your built-in computer speakers. Flashy designs and integrated mics only make the best PC gaming headsets even more impressive. That goes without mentioning the fact that you now have the choice of a wireless interface in addition to traditional wired options.
Without one of the best gaming headsets, you'll miss out on full-on gameplay immersion and, of course, RGB lighting that lets everyone in the world know that you play video games. Pick a high-fidelity PC gaming headset outfitted with a crystal-clear sounding mic, and you'll notice a dramatic difference in your everyday gaming sessions.
Whether your setup calls for a headset that's 3.5mm- or USB-connected, surround sound or stereo or virtually any hardware with an onboard mic for talking to your friends on Discord, we've handpicked the very best PC gaming headsets to take your ears out of this world and into the game.
Though we haven't had the chance to fully review every headset on this list, rest assured that each has been tested comprehensively for its consideration.
We called the original Astro A50 a "game-changing, experience-enhancing headset", and thankfully its wireless successor follows the "ain't broke, don't fix" rule. Astro's latest headset does what it says on the tin and adds wireless connectivity to an already stellar package. Though not the cheapest headset on the block, the Astro A50 Wireless has transferred amp controls from its predecessor's cable right into the headcups themselves, giving you the ability to balance in-game audio and voice chat on-the-fly.
Add to that the A50's …read more
Source:: TechRadar – All the latest technology news